All Children Have Great Potential
Graduate With A Specialization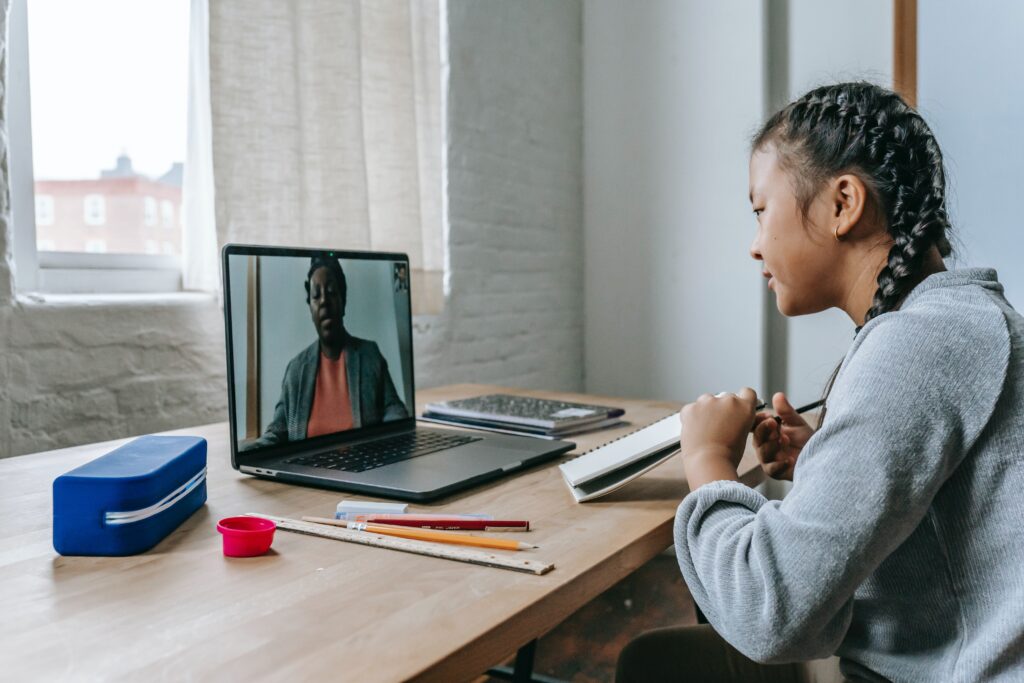 Mentoring To Make The Right Choices For Your Future
We Understand That One Size Does Not Fit All
MAGGIO MULTICULTURAL ACADEMY
Mission
To inspire youth to believe they can achieve whatever they set their mind to, discover their God given talent, and live to reach their greatest potential.
Vision
Create the world's most successful system of learning, instruction, and mentorship that meets the needs of every student and teacher. Successful in learning how to learn, not what to learn. Successful in acquiring the confidence and skills that will bring greater opportunities. Successful in recognizing real-world problems and having the desire to be part of the solution.
Provide access to education and employment opportunities to all children, including underserved youth, around the world.
Implement a high school model with a foundation in leadership, entrepreneurship, innovation, and specialized knowledge. All students will be able to receive a specialization in a specific area of study so that upon graduation they will have the option of beginning to work in their specialization, continue their education and for some, start their own business.
Create a vast network of partners and programs that will work collaboratively to help students gain access to apprenticeships, applied learning, and the skills necessary to find meaningful employment no matter who they are or where they come from.
Core Values
Integrity – Responsibility – Confidence – Community
Experience
Maggio Multicultural Academy is learner-focused, both independent and collaborative, highly personalized, applicable, and relevant.
CERTIFIED
All programs are certified, and international students can work towards receiving a diploma from the United States.
SUPPORT
We provide you with all of the necessary support to help guide your child as well as allow children to work and collaborate with other students.
Maggio Multicultural Academy
Variety
The integration of new technologies and different activities makes all children ready and eager to learn.
Created for Everyone
If you don't have regular access to the internet, that's ok… we have a way. Schedule a call and learn how.
Real Time Assistance
Have a question or need help? There is someone available to assist you when you need it most. Our main priority is your continued success in everything you do.
Curriculum
Performance and project based learning that is student-centered and collaborative connecting children all over the world.
THE MISSION OF OUR FOUNDATION IS TO PROVIDE EQUAL EDUCATION AND EMPLOYMENT OPPORTUNITIES TO YOUTH AROUND THE WORLD! 
EACH YEAR WE WILL SPONSOR UNDERSERVED YOUTH THROUGH OUR FOUNDATION. THIS YEAR WE ARE WORKING WITH YOUTH IN BUGIRI, UGANDA.
We are a part of the Maggio Multicultural Foundation. Our mission is to provide equal educational opportunities for underserved youth so they can have greater educational opportunities and transform their lives for a better tomorrow. For more information about the foundation visit: https://maggiomulticulturalfoundation.org/